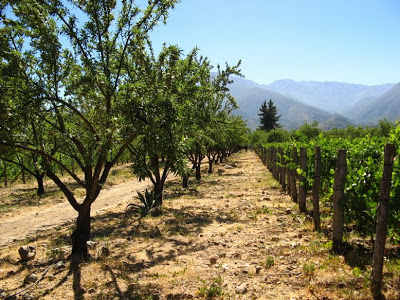 This is the one of the most iconic Biodynamic Winery in South America based in Maipo Valley. Viña Antiyal (Children of the Sun in Mapuche). Own by Alvaro Espinoza Leader of organic viniculture in Chile and his Wife Marina Ashton (Irish Roots) started off 0.5 Hectare of Cabernet Sauvignon in Alto Jahuel enologist and now with more than 20 Hectares.
Produce more than 6000 Bottles a year in a small cellar and can manage12,000 l in seven stainless steel tanks, with a capacity of 2000-3000 l.
Petite Winery Notes: Our meeting with Marina was amazing! We have tasted a High standard wine with a perfect Balance that Petite winery has never tasted before.