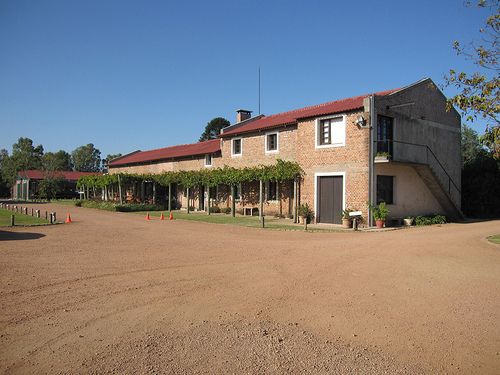 Our winery was founded as a family business, driven by passion of Wine and to always provides better results. To achieve this, they follow and care closely the whole process, from the vineyard to the glass and to reflect their
The varieties that they produce are, Albariño and Chardonnay white wines, Merlot, Tempranillo and Tannat red wines, Tannat being the variety that identifies wines from Uruguay.
Petite Winery Team has tasted the wines and really appreciated it.