WINE TASTING BOX CONCEPT
We offer pricing for larger events such as business parties.
NEW WINE EXPERIENCE…
Wine: French Family Business with high expertise in wine
Tasting: Food and wine tasting, Wine tasting session, Blind Tasting Game
Mobilty: All over Ireland
Flexibility: 7/7 Booking
Option 1 : Wine tasting Level
Option 2 : Wine tasting Level 2
Option 3 : Wine tasting Level 3
Customized Service: We offer different type of service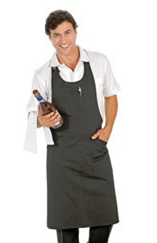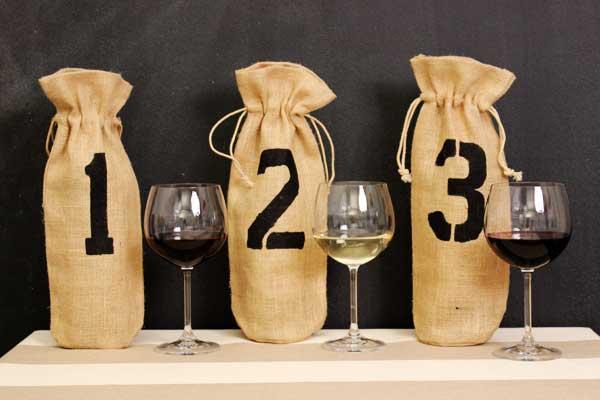 HOW it WORKS?
1. Choose Wine Tasting option
2. Order Wine – Book Date
3.Order The Wine Tasting Box Concept (Sommelier included)
Et Voila!
Our Gift 10% OFF First Order
CURIOUS? CONTACT US NOW
feel free to contact our customer service for free support
0892123326