OUR TEAM IS DEDICATED TO…
Give you the tools you need to become a Wine Connoisseur in no time. Petite Winery is allowing you to taste nearly four different wines at any one time.
Presently, the range of wines is ever-changing and representative of the huge diversity available down at the store. While you can expect something different every time you visit, we will often have some of the world's most iconic bottles available to sample, with recent tastings including Mouton-Rothshild, Penfold's Grange,Latour or Chateaux Lacroix St Estephe and Haut-Brion.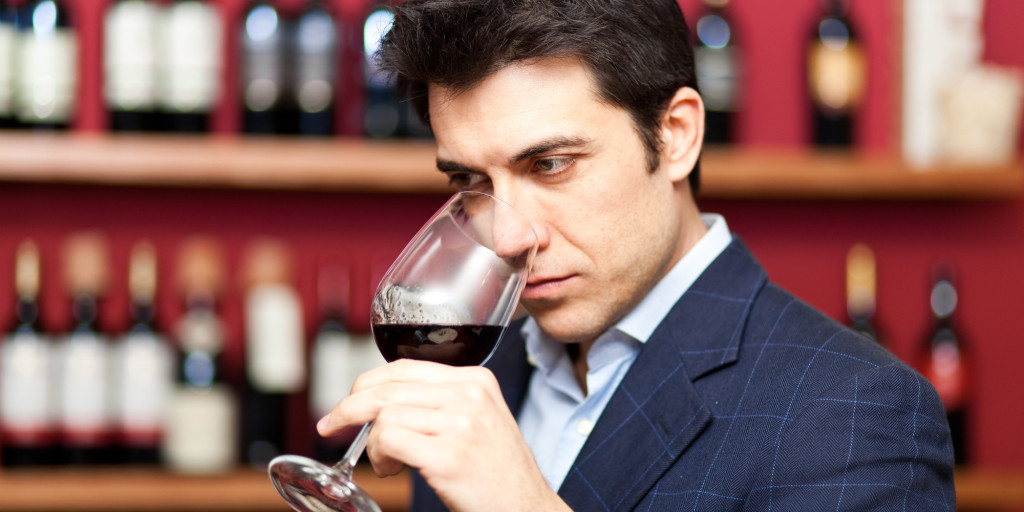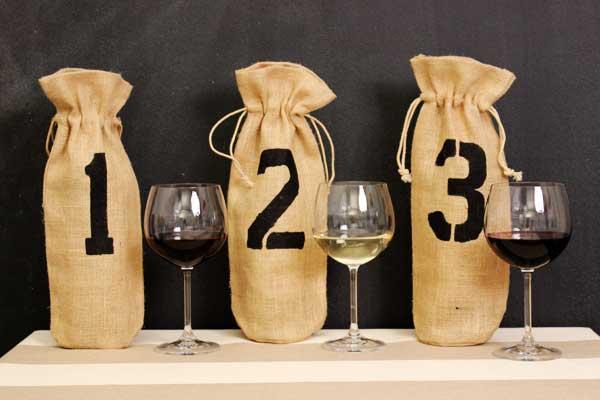 WINE TASTING NOW 19€
If you get the opportunity to be a part of their wine tasting Dublin experience, you will be able to taste some of the finest wines available. With a variety of origin wines from Italy, France, and Spain to name a few. There are a few different options available. From here on our introductory course, which is approximately one hour, offers 5 selections of wine (with Cheese and Charcuterie) from the region of the guest speaker. And, hosted every month on Thursday in the Dublin City Centre at The Green Room Bar.
WINE TASTING 19€! LImited tickets
PRIVATE COURSE
We have a private course, which takes about one hour, that allows you to speak to a Petite Winery representative.hat will walk you through the finest wines they have to offer.
Once you've gone through the proper training and gained the knowledge you need to impress your guests. You can purchase any of the wines you've tasted that will be sure to have people asking when you're hosting your next event.
We run corporate events for companies, both large and small anywhere in Ireland.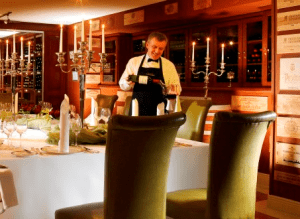 Our Package can be tailored to meet a wide variety of client requirements and to suit most budgets.
Client entertainment
Staff team Reward/Entertainment
Business Seminar/Conferences
All our wine events are highly interactive in nature, and are produced and structured for all levels of knowledge
and interest in wine. Our proven & successful format involves a fun,
Each Corporate event includes a rapid introductory session on how to taste wine – explained in a no-nonsense practical approach.
Private WINE TASTING FROM 19.90€! CONTACT US NOW